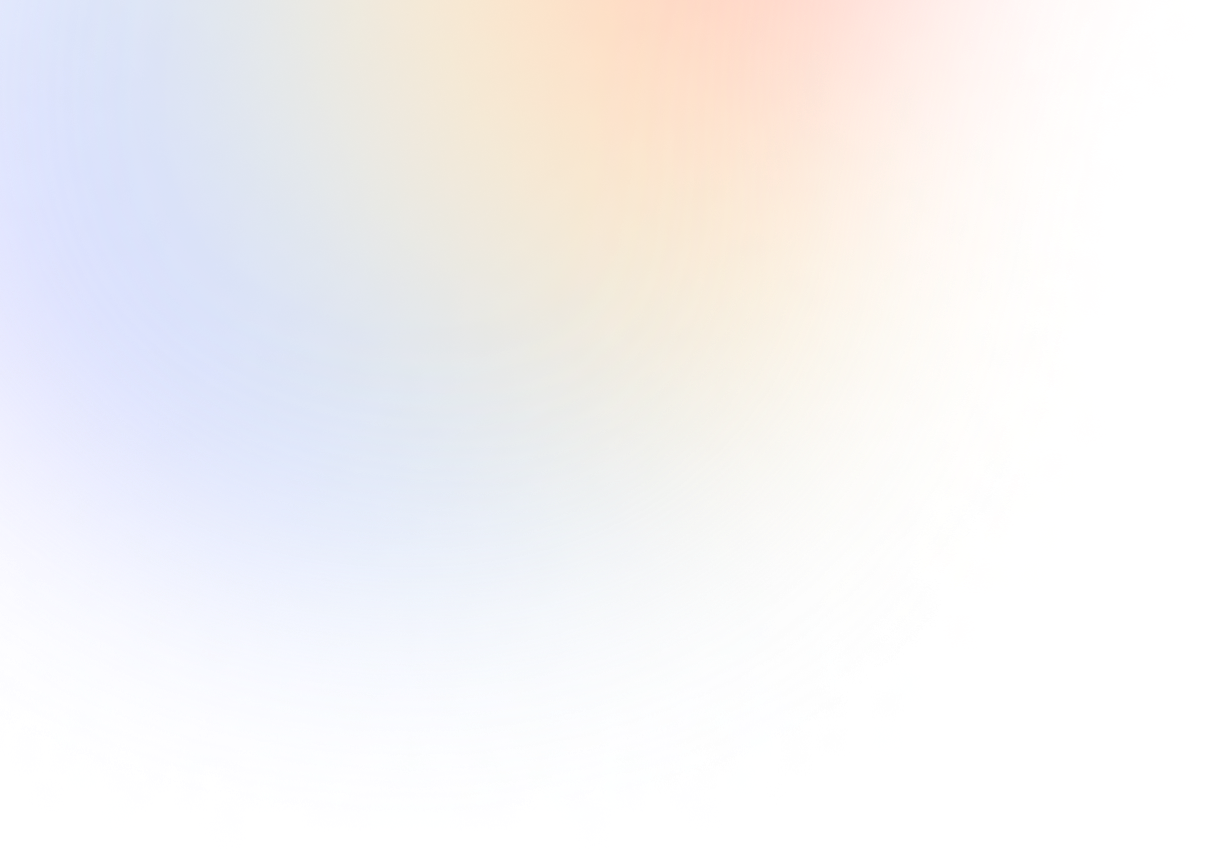 Give your users what they crave
Thousands of content ideas for your topic to elevate SEO rankings
Engaging Content from all over the internevt at one place.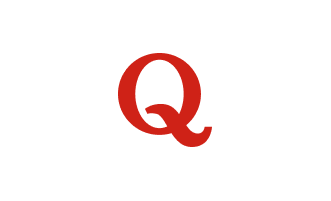 Keywords Grouping for Your Topic
Unlock the potential of your content with the topic finder that offers organized keyword groupig.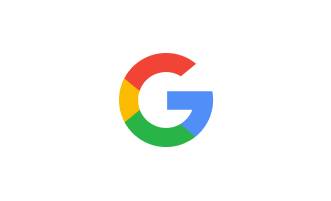 Data from 50+ Sources to Strengthen Your Topic
Amplify your SEO topic research with data from over 50 diverse sources.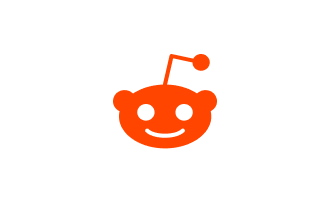 Related, Local, Questions & Long-tail Keywords
Step into a world where topic explorer tool unveils a rich array of phrases, local keywords, and insightful questions.
Using Topic Finder in 3-easy-step
Free Keyword Tool
1
Find Keyword Ideas
This will show the most relevant topics related to your query and their intents
2
Accurate Data
Select the best keywords that are highly relevant to your topic.
3
Pick the best keywords
Export or save the keywords where you desire and make a sound decision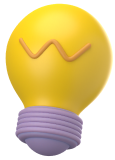 Explore Endless Content ideas with Topic Research Tool
Boost your SEO game - discover optimized content ideas instantly!