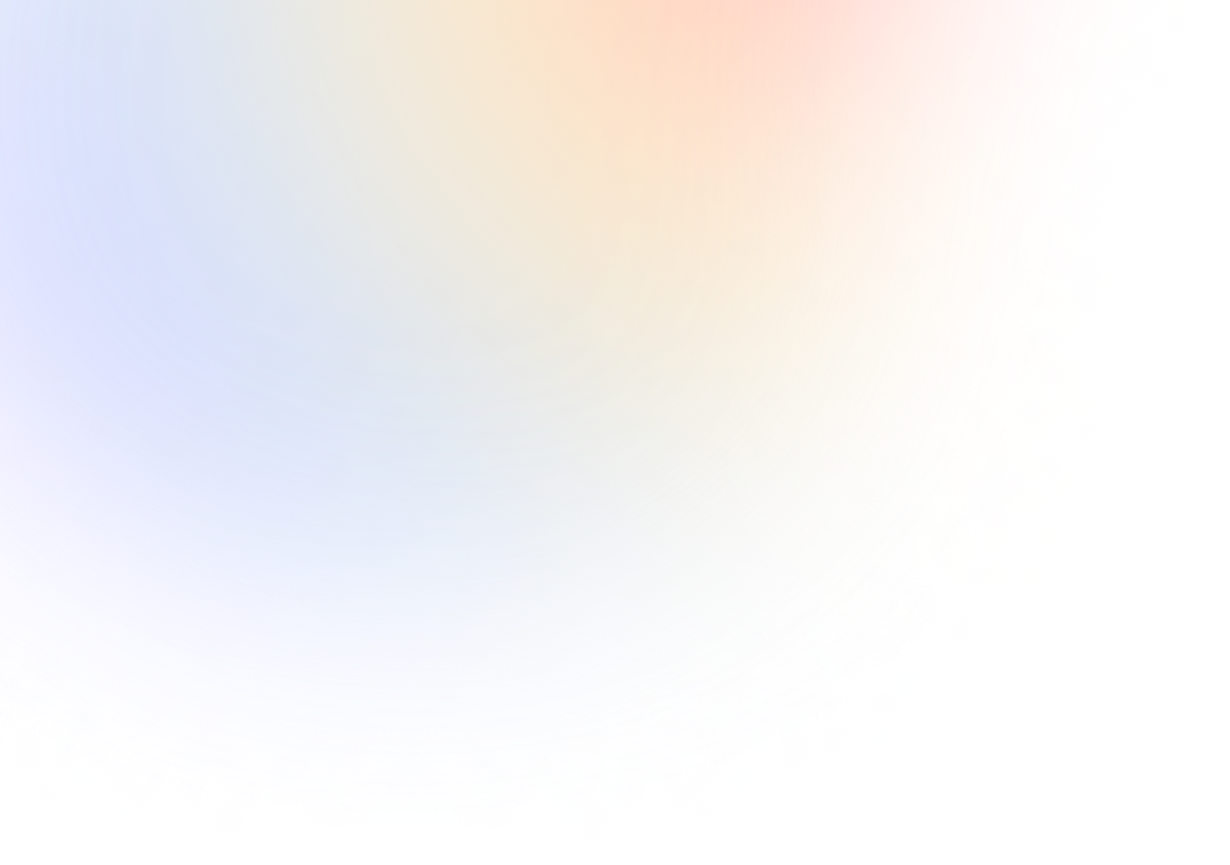 SEO Topic Research Tool
Step into a world where content creation meets simplicity. Topic Research tool will unveil your targeted SEO topics and keywords that elevate your content's reach and engagement.
Get Started
Give your users what they crave
Thousands of content ideas for your topic to elevate SEO rankings
Engaging Content from all over the internevt at one place.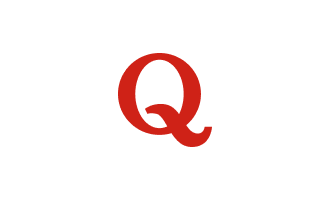 Keywords Grouping for Your Topic
Unlock the potential of your content with the topic finder that offers organized keyword groupig.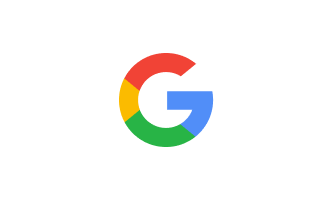 Data from 50+ Sources to Strengthen Your Topic
Amplify your SEO topic research with data from over 50 diverse sources.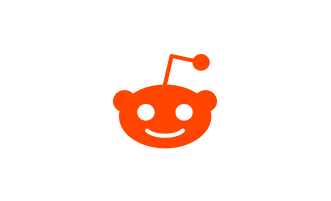 Related, Local, Questions & Long-tail Keywords
Step into a world where topic explorer tool unveils a rich array of phrases, local keywords, and insightful questions.
What is Topic Research
Topic research is a pivotal element in content strategy, guiding creators to topics that resonate with their audience while optimizing for search engines. It involves the analysis and exploration of subjects that your audience is interested in. SEO topic research ensures that the content is not only engaging but also ranks well on search engines, driving organic traffic to your website. Topic Finder is your ally in this journey, offering insights into trending topics and aiding in uncovering those hidden gems that boost your content's relevance and visibility. Navigate the landscape of content creation with confidence and precision, making every piece a step towards your SEO goals.
Using Topic Finder in 3-easy-step
How to find topics for your blog & business
1
Create a Topic Research report
This will show the most relevant topics related to your query and their intents
2
Hand pick the most relevant topics and subtopics
Select the best keywords that are highly relevant to your topic.
3
Export all topic keywords
Export or save the keywords where you desire and make a sound decision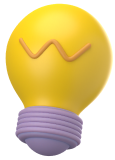 Explore Endless Content ideas with Topic Research Tool
Boost your SEO game - discover optimized content ideas instantly!