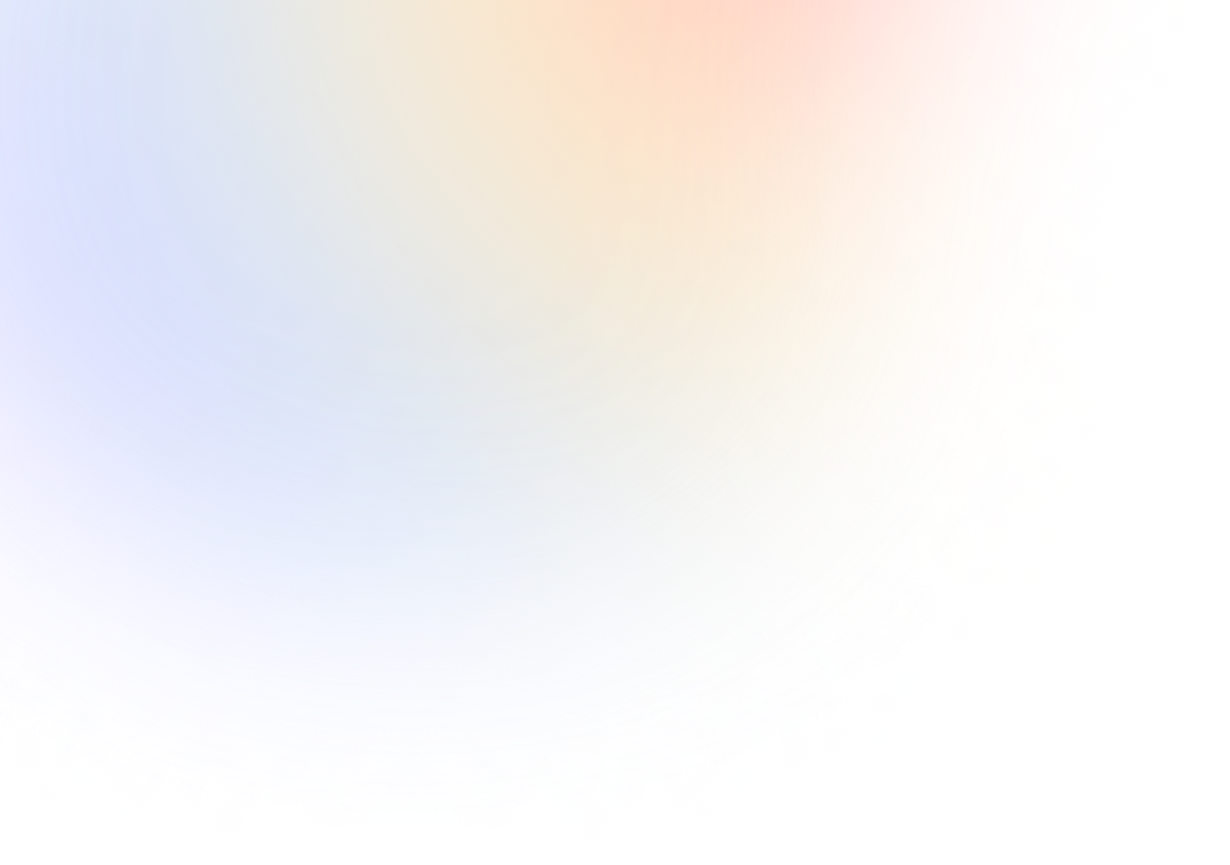 Questions Finder for Customer Insights
Discover customer insights with Question Finder, your go-to keyword questions tool. Easily find questions for keywords and unveil targeted question keywords!
Get Started
Give your users what they crave
Questions that matter
Engaging Content from all over the internet at one place.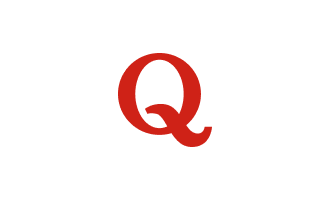 Questions from Quora
TopicMojo helps you to quickly find all the questions or FAQs from quora that are relevant to your query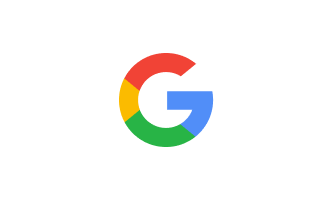 Questions from Google
Topicmojo helps you to get all the questions, or FAQs around your query so it becomes easier for you to understand the needs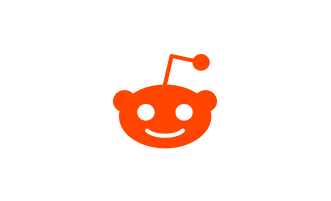 Questions from Reddit
TopicMojo helps you to get all the query-related questions on Reddit. Now it's easier to find all the content that you're looking for.
No head scratching required
How to find Keyword Questions in 3 steps?
1
Create Questions Finder report
This will show the most asked questions from all over the web that you should include in your content
2
Hand pick the most relevant questions
Pick the best and most asked questions on the internet by your potential customers
3
Answer your customers questions in your content
Answer the questions that your customers are searching for on the internet